Artist Profile
Ivan Rueda
View Tattoos
-
Email Artist
Availability for Consultations:
Wednesday -Thursday: 12PM-10PM
Friday & Saturday: 12PM-12AM
Sunday: 12PM-8PM
Colombian artist, Ivan Rueda, began his art career by studying graphic design in college when he realized he wanted to make the career change of a lifetime. Inspired by artists such as Ad Pancho, Jumilla Olivares, Dave Paulo, and Victor Portugal; he started slowly implementing what he was learning in the classroom onto tattoo designs. Six years later Ivan considers himself a versatile artist. He likes to master new techniques and styles to adapt to his clients but mostly specializes in black & grey and color realism tattoos. He is better known for his hyper realistic color palettes and smooth portraits.
Latest Tattoos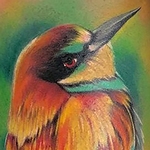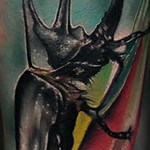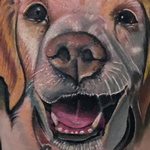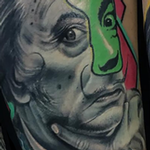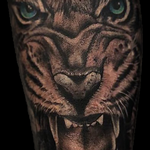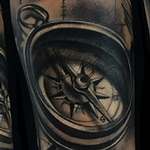 View Tattoo Gallery