Artist Profile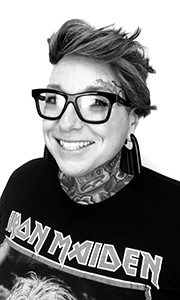 Kristel Oreto
View Tattoos
-
Email Artist
Specializes in cover up tattoos!
Availability for Consultations:
Wednesday & Thursday 12PM- 10PM
Kristel Oreto views the world through rose colored glasses. She loves street art, cute animals, and pop culture but she also enjoys the darker side of things. She started tattooing in 1999 in Tampa, Florida. She spent 2011 - 2018 tattooing in the city of brotherly love, Philadelphia. While traveling the country tattooing over the past 15 years doing tattoo expos, she fell in love with the city of Dallas and

Relocated in Jan 2019 and now calls Cat Tattoo home.

Kristel is known for her bright, colorful, and fully saturated tattoos with bold lines, and has an eagerness to take on difficult cover up projects. Let Kristel's vivid imagination run wild with your ideas or give her a challenge of covering up an existing tattoo or doing something fresh. Cute or creepy, in either case you are guaranteed a unique piece of personal art you will be sure to love.
Latest Tattoos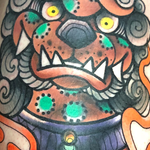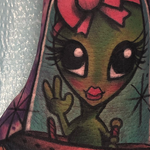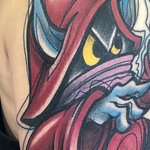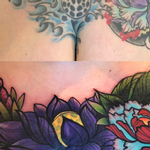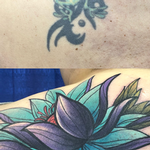 View Tattoo Gallery