Gift Cards are Available!!!
Thursday December 01, 2016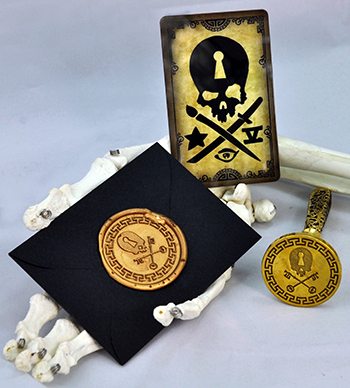 We now have gift cards for that tattooed, pierced or modified special someone in your life. Dont know what they want for the holidays? Get them a Cat Tattoo gift card. they can be purchased for any amount you want to spend. They are magnetic swipe strip gift cards so if they don't spend all the money at once. They can keep the card until they are ready to use it again. They can be used for all goods and services we provide. Tattoo, Piercing, Gold and Precious Stone Jewelry, Laser Tattoo Removal, and all Aftercare Products. They look great too. Great antique looking card with our studio logo on them. The envelope is custom embossed and then its sealed with a wax seal. Featuring our VIP logo in the wax. This lets reception know that this is a VIP client. So take care of them like a VIP. If you have any questions email us on the contact page or call us at 972-387-0990.