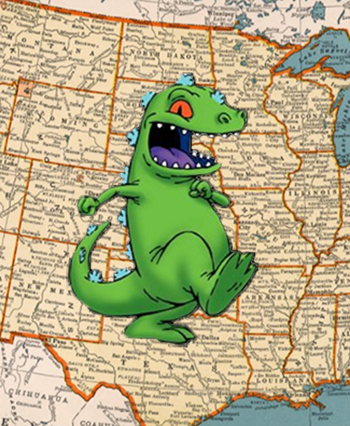 "Life is a journey, not a destination."
Ralph Waldo Emerson

In 3 weeks we say goodbye for now to the wonderful and amazing talent that is, Lia "Reptar" Journey! She will be leaving us on April 17th to enjoy life's wonderful adventures! But not forever! She will be back in early August!
So come by the shop to get your Lia therapy before it's too late! She will continue with her normal schedule until April 17th, so don't miss out or you'll have to wait until August to see her again.
BUT DON'T FRET!
We will continue to have Brittany Von Behren, our very own lead piercer for nearly 10 years! Brittany's new schedule will be posted soon!